Yasmin Karimi (THE BRAND) was established in 2014. The idea however was born by Yasmin Karimi (THE WOMAN) many years before. As a child Yasmin was enchanted by beauty and the many forms it took.
Yasmin marvelled in the elegance of the long, luscious hair of the women she met whilst travelling. She watched as they cooked a mixture of herbs and oils which they would then use in their hair overnight. This fascination, laced with a young girl's fairytale imagination is where it all began. In the years that followed, equipped with family recipes, Yasmin set out to forge the ultimate hair care experience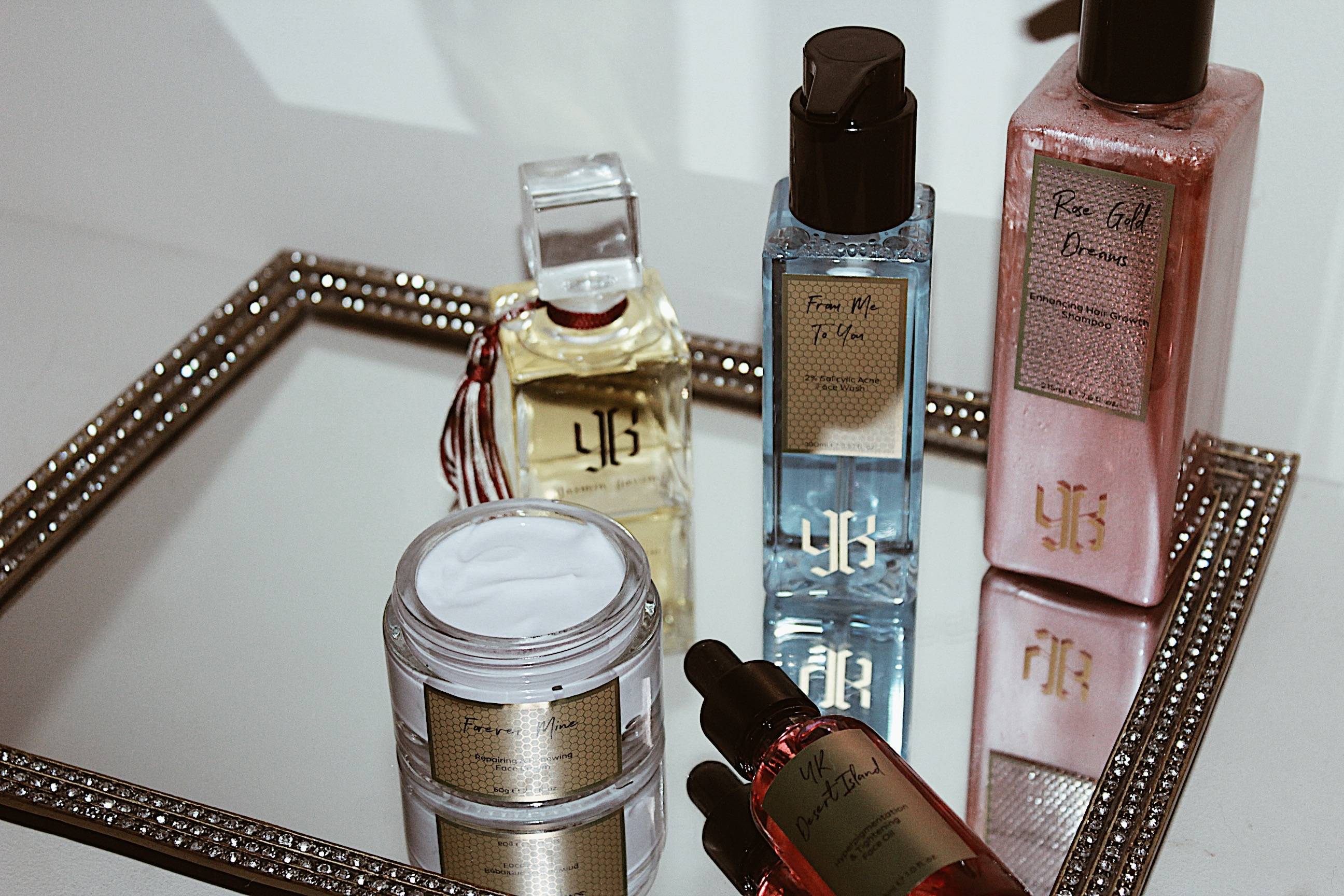 In 2014 with law and business degrees under her belt and growing ever more tired of the corporate world, it was time for Yasmin to take her passion full-time… The Brand Yasmin Karimi was launched
We originated with our acclaimed Hair Treatment Oils which soon developed into a full hair regime, to the delight of our loyal following. A meticulously curated and powerful skincare line followed to high demand and we have now ventured into the art of bath and body. As we continue to innovate and expand , Yasmin's philosophy of 360 degree self care remains as true as ever. We promise effective products with emotional benefits that deliver on their promises.
---
Healing Beauty Healing Souls
'Your purchase is helping an orphan's life become beautiful'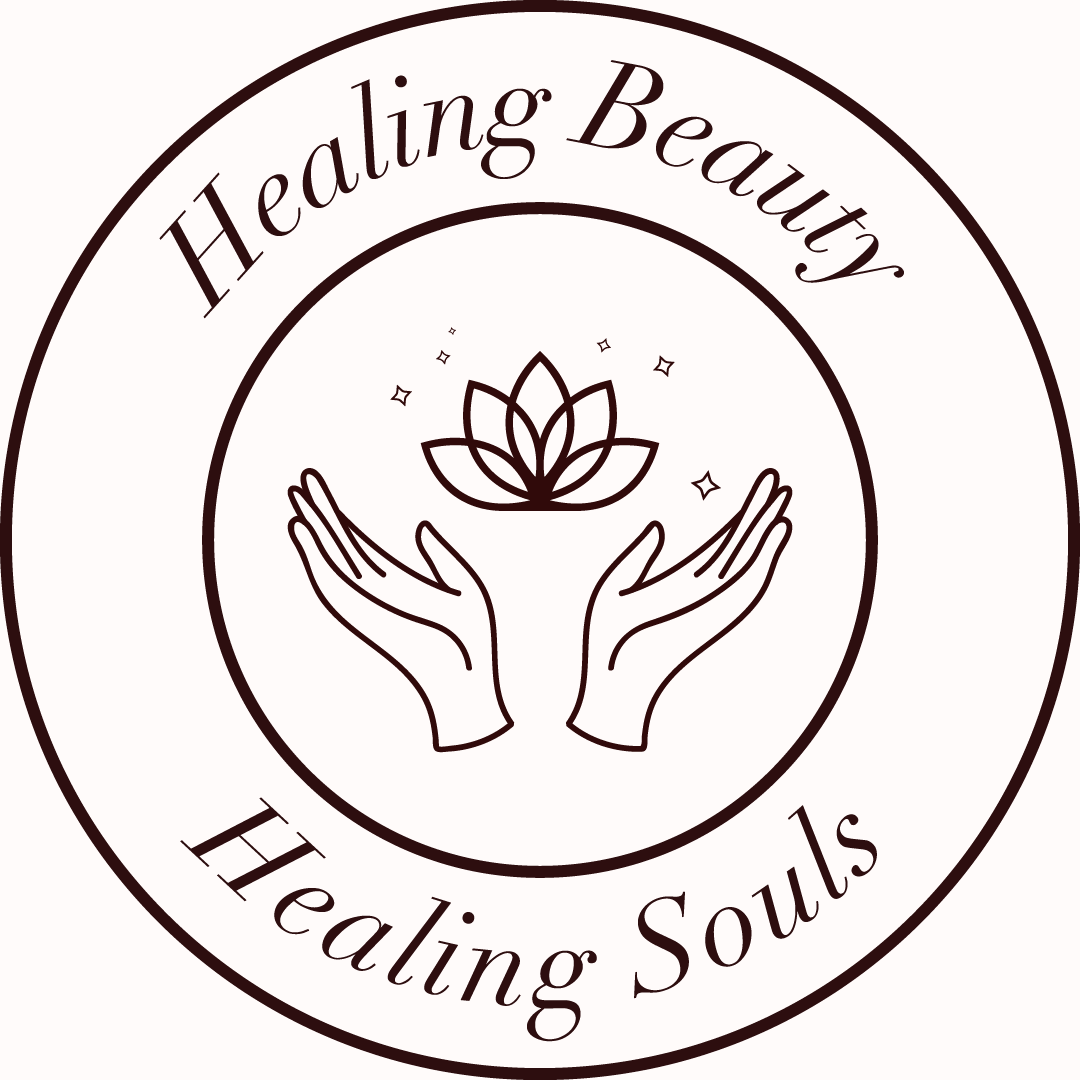 As a charitable soul, Yasmin knew that these values had to be reflected in her business. Yasmin started her brand with a promise and commitment to continue her philanthropic work... which is why with every YK purchase we donate 1% towards foundations improving the lives of orphans around the world. So far we have contributed towards the completion of a school in Pakistan that provides education and a haven to street orphans aged 4-11 years. To find out more about this cause incredibly close to Yasmin's heart Click here.
100% Made in England
Inspired by South Asia, Made in England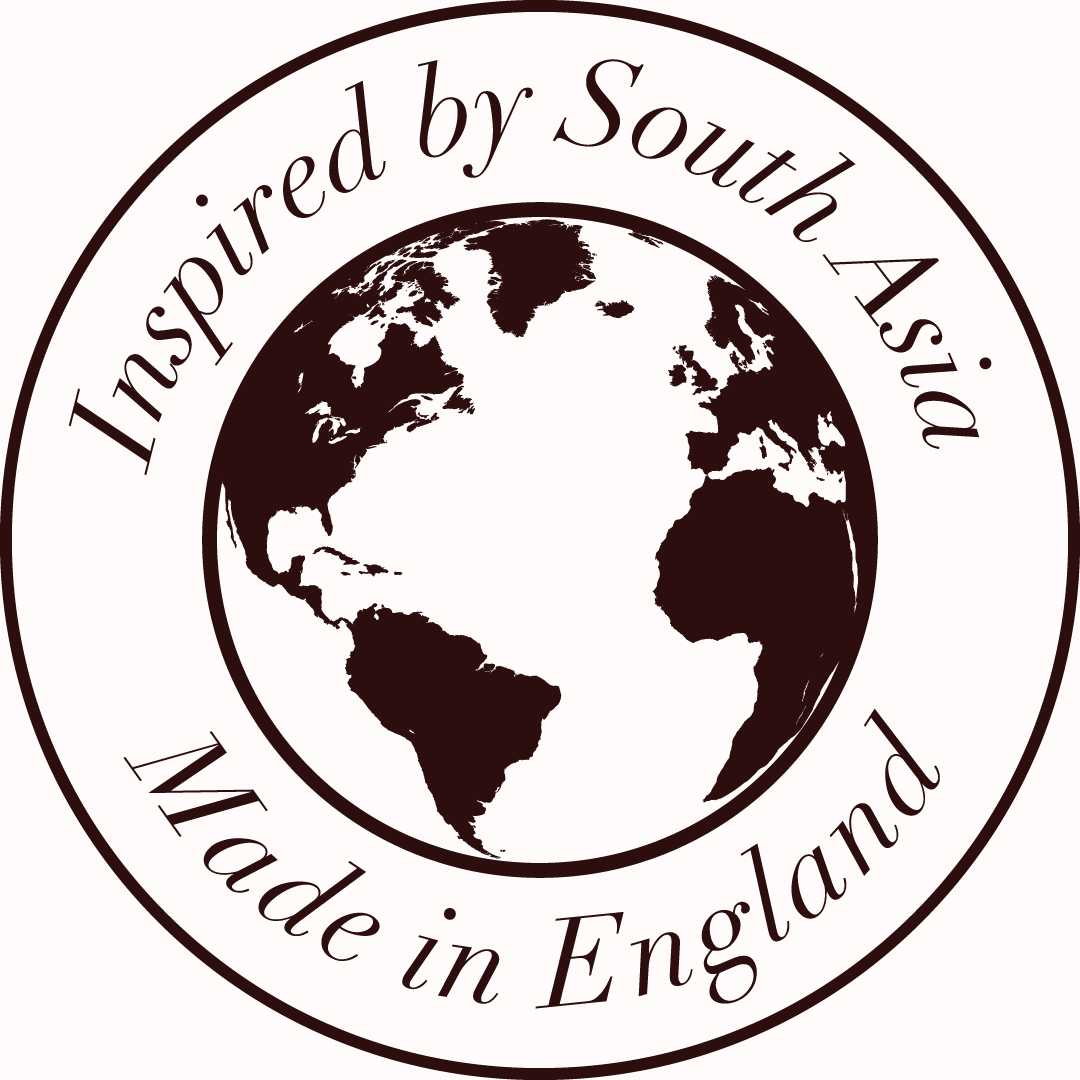 As a child Yasmin was enchanted by the beauty of the women she met on her travels to South Asia, awed in particular to the elegance of their long and luscious hair. An appreciation of the beauty rituals of these women grew into a fascination of the natural oils, herbs and botanicals which they cherished. Whilst our products have been carefully curated and made in England, they're all inspired by South Asia.
Handmade
Made with love & spiritually infused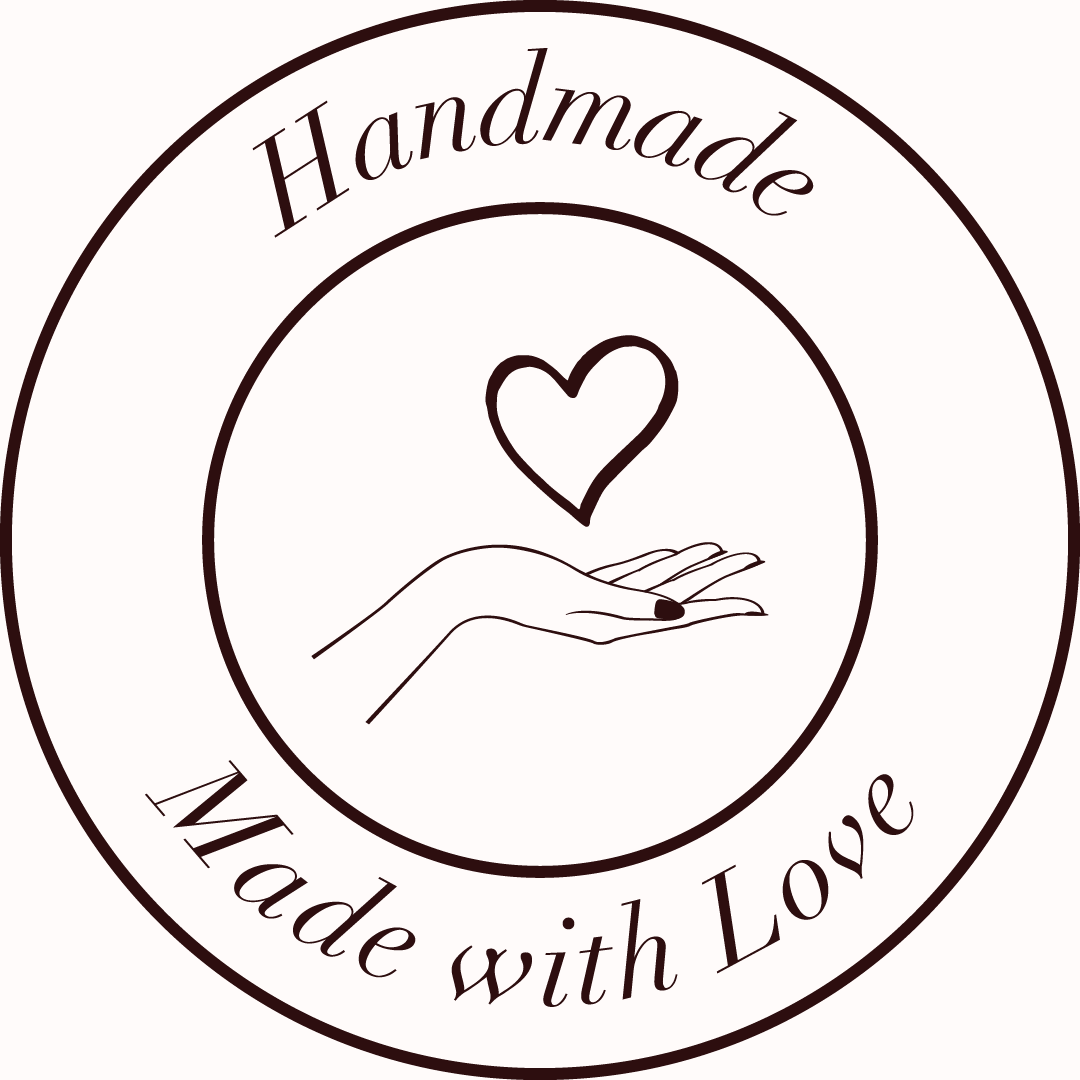 Yasmin's friends and family coined her the beauty chef and for good reason… right from her home kitchen, Yasmin has cooked, mixed and developed! As Yasmin created she shared love and prayed that her products would deliver 'Shifa', a curing and healing blessing. With the wonderful growth of our operation we've upgraded to a larger beauty kitchen but our products continue to be handmade with love.
Thoughtfully Formulated
Carefully considered ingredients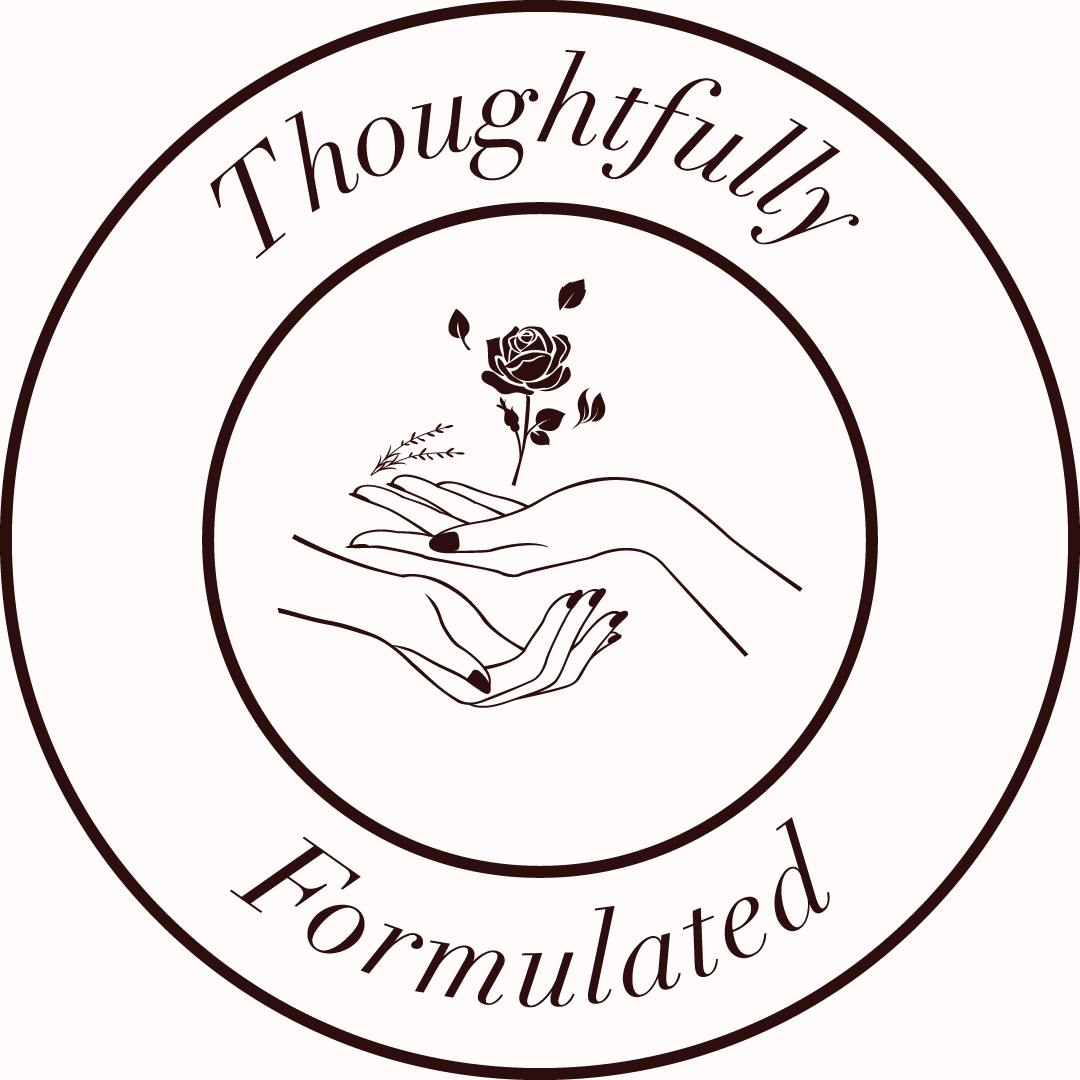 On the relentless endeavour to find the perfect recipe for our remarkable products, we've always formulated with: Knowledge – We've spent years researching and experimenting to ensure every carefully considered commented has been meticulously sourced to ensure maximum possible benefits. Intention- Each of of our special YK products have been designed by Yasmin with a sincere intention behind them to be bestowed upon you. Intuition – We formulate with instinct, Yasmin utilises her six senses and intuition to achieve the perfect blend for each of her beauty formulas. But MOST of all, Heart – From a place of peace and serenity and a heart filled with love, Yasmin has infused heart and soul into all of her special creations.
Deliciously Scented
Aromatic blends designed to inspire
Yasmin believes in the power of scent and its potential to transport and inspire, as such each of our creations are uniquely scented. Our products are designed to deliver a truly immersive experience with harmony's of potent essential oils inspiring thought and tinkering with your feelings and emotions to encourage peace and happiness.
pH Optimised
Perfected for each product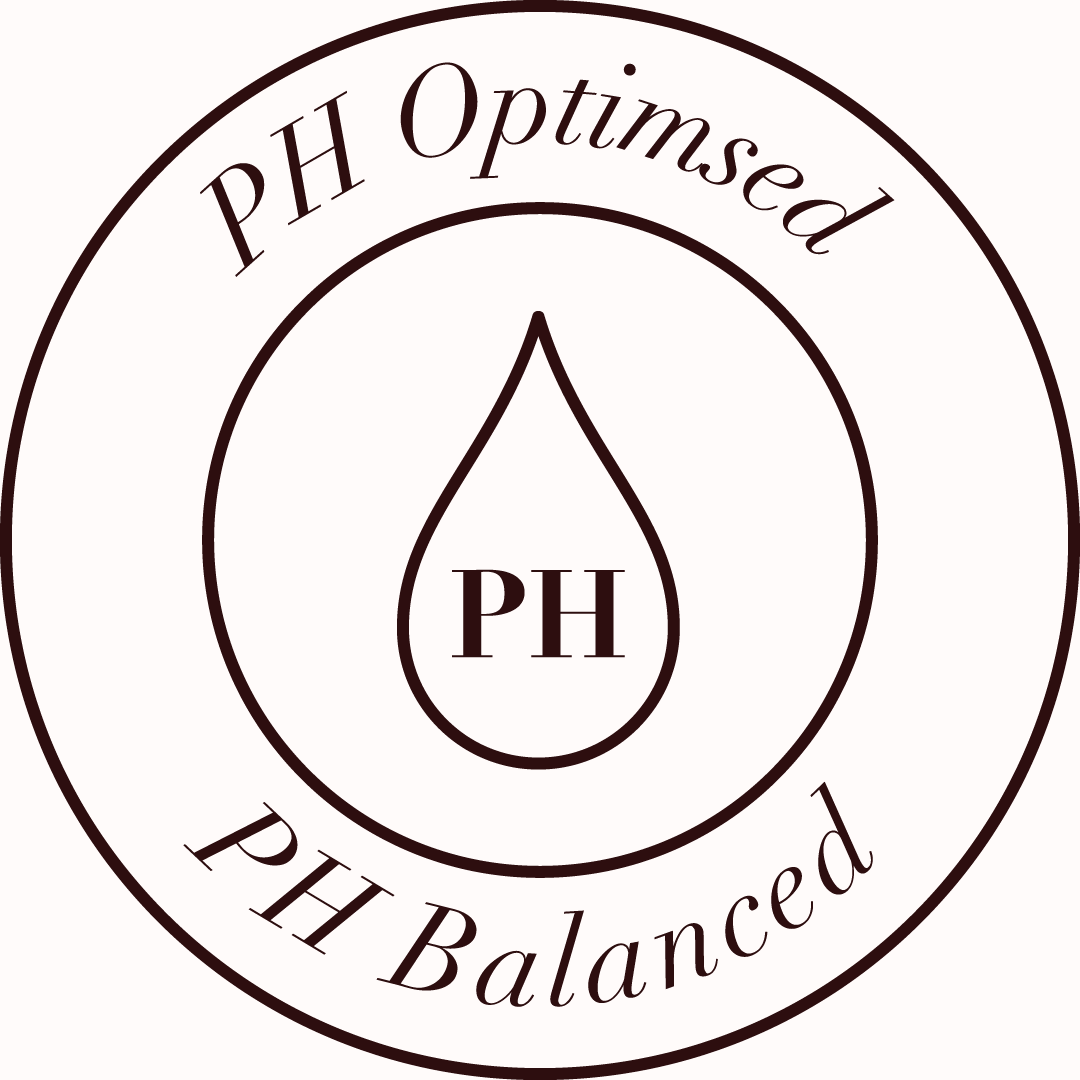 The average pH of skin is mildly acidic, thanks to the a protective barrier on the surface called the 'acid mantle', it keeps moisture in and environmental nasties out. We carefully formulate to specific pH levels to maintain an optical acid environment and inspire skin harmony.
Cruelty Free
We don't test on any of our furry friends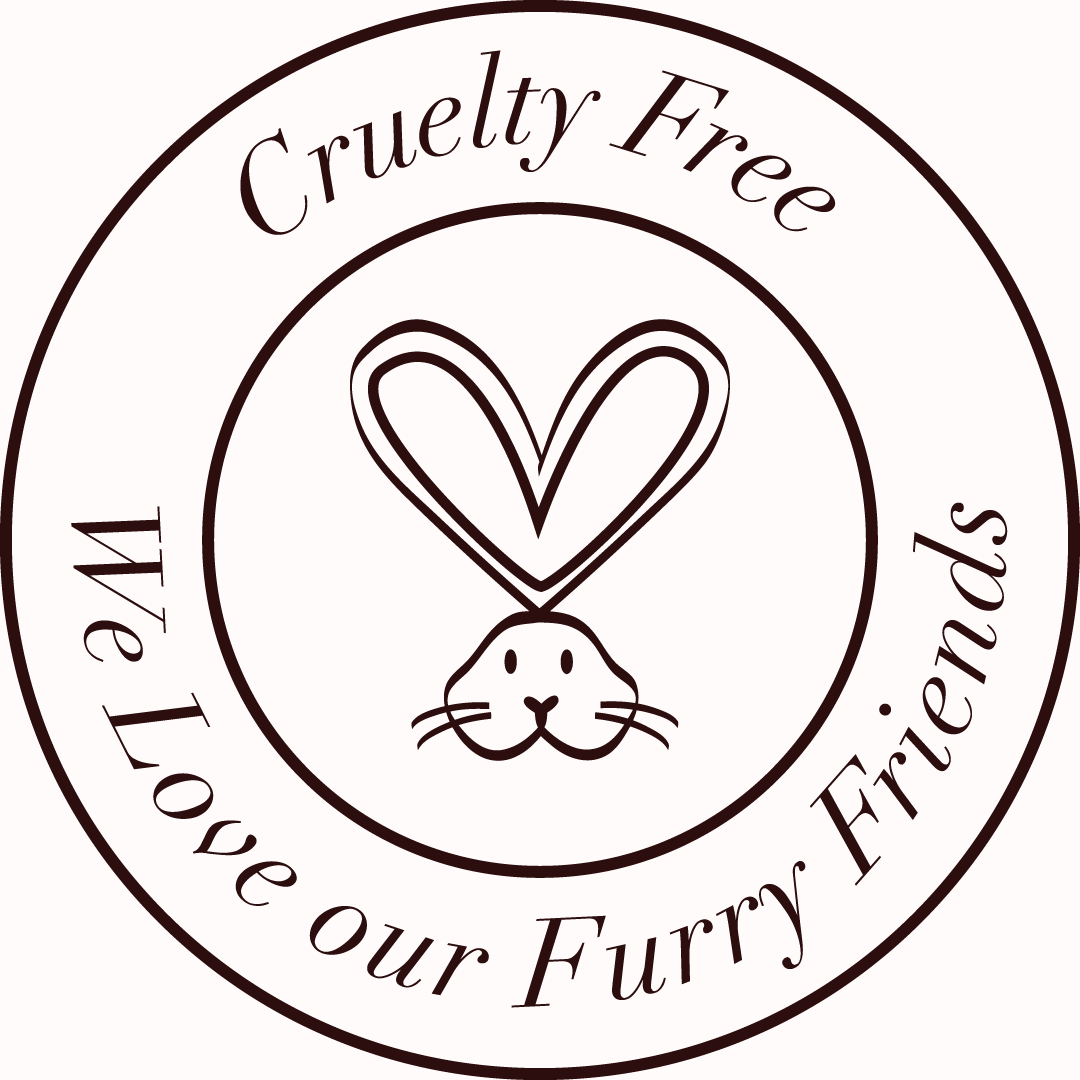 We believe that animal testing is an unnecessary evil. Modern technologies offer more effective and reliable testing to ensure the safety of of our customers without harming any of our fury friends. It's that simple.
Recyclable Material
Let's reduce waste wherever we can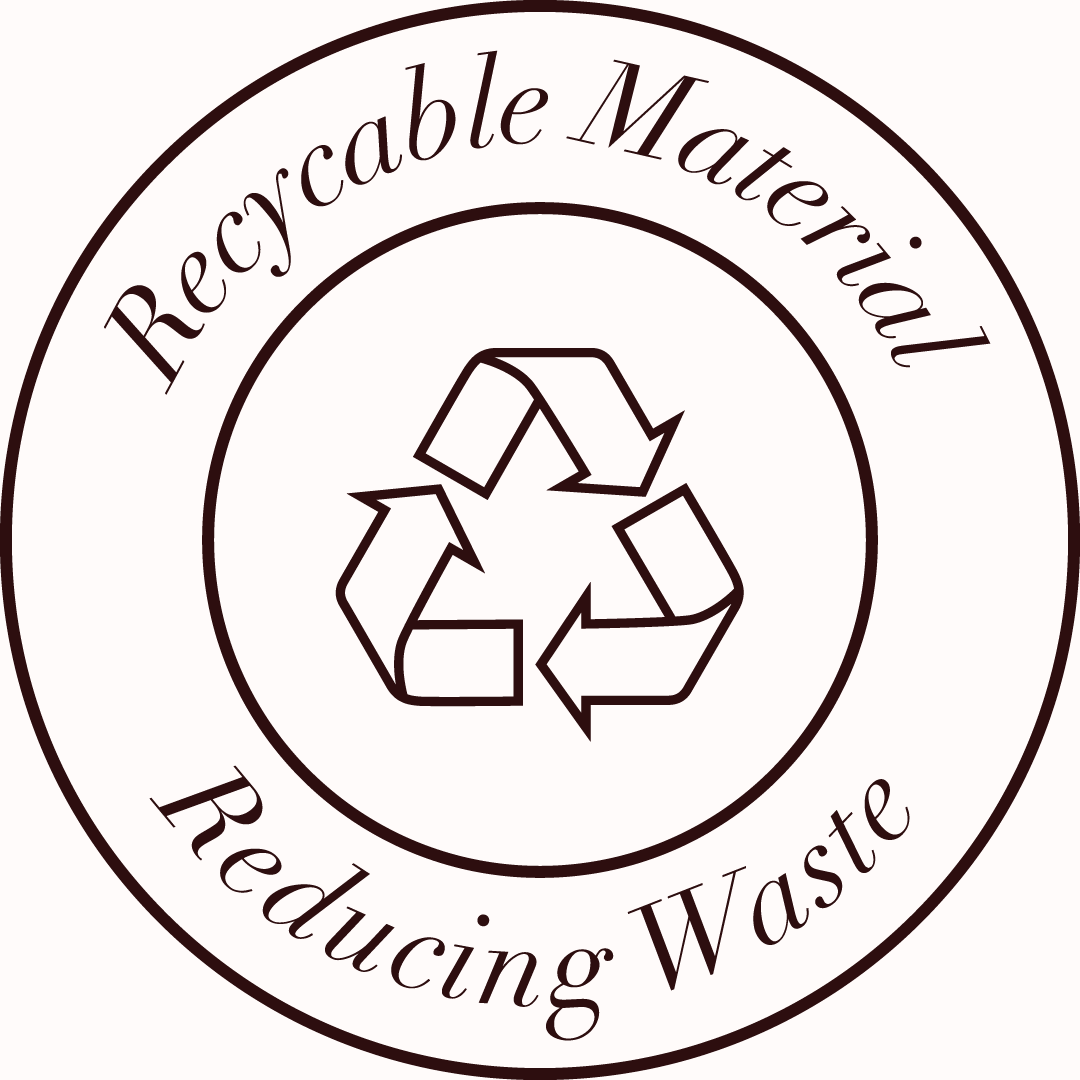 We ship our products in 100% recyclable postal boxes and cut down on paper wherever possible. All of our products are packaged in clear glass or plastic, both of which are widely recycled. We are always thinking of ways to reduce our carbon footprint and we welcome your suggestions.
---
It is our belief that the body is our greatest gift and that the time we spend tending to it should be both effective and indulgent.
Yasmin started her business with faith that she could create products which were healing and treated your specific needs without compromising on luxury.
We deliver a truly immersive experience… our carefully considered formulations harmonise with potent essential oils, taking you to a place of peace and serenity.