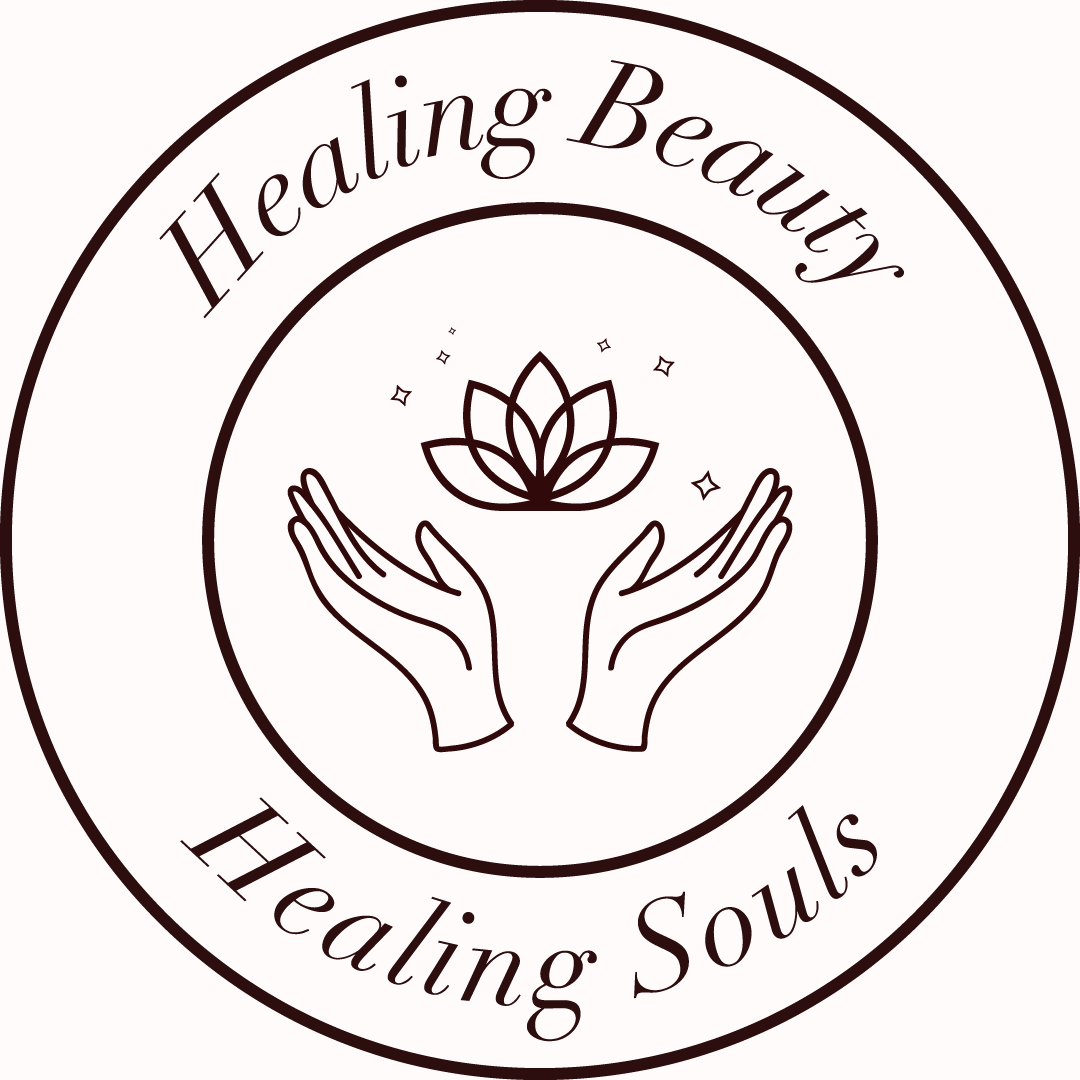 'Your purchase is helping an orphan's life become beautiful'


"The hands that help are holier than the lips that pray"
---
We believe in the power of giving and we're dedicated to improving the lives of orphans around the world. With every YK purchase, 1% is donated towards our mission. Thank you.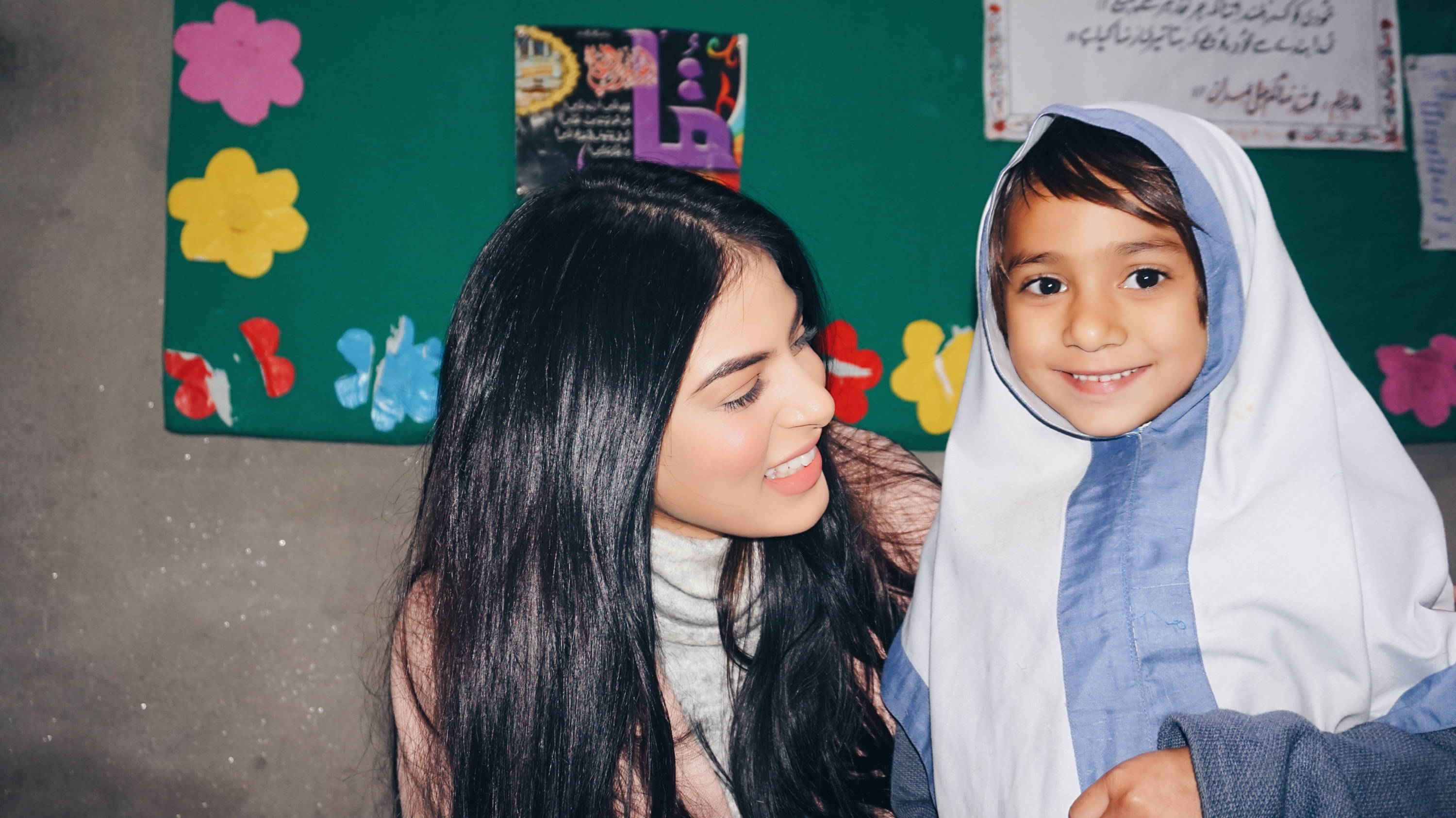 ---
These photos depict a school for street orphans aged 4-11 In Pakistan that Yasmin's aunty has built. We contributed towards the completion of this school by giving clean water and providing desks, wall patricians and toilets. These basic essentials that we so often take for granted have helped to provide a safe haven for these children and an education that offers them the opportunities to unlock their potential.
A cause close to our founders heart.  
---
"The best part of the day was when i asked the children what they loved most about school. When one child answered 'learning to write' my heart melted. These children show so much gratitude and the upmost respect towards their teachers and they deserve so much more. I'm proud of what we have achieved together in improving the lives of orphaned children and it's my wish that we as a community continue to give back to those less fortunate"